A selection of free crochet Summer patterns from Lion Brand:- With all this lovely sunshine
around I could not help thinking that a day out at the beach needs to be penciled on my
calendar.
Click on the heading or the picture to get your free download.
Check out my other Roundup's of free crochet patterns.
Free Crochet Summer Patterns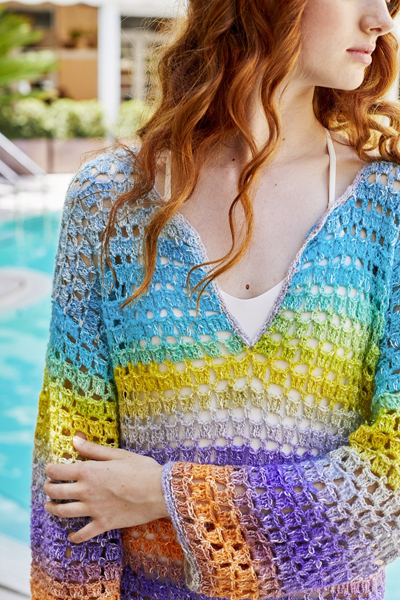 Continue reading →