Check out this lovely 7 place settings roundup, the pretty designs will brighten up
your dining table, different shapes to choose from, square, oblong or round, most
have coasters to match as well, these would be just the thing if you needed
something to make for that craft fair, or you could just make some sets of them
for yourself.
1) Round Table Mat from Crochet For You.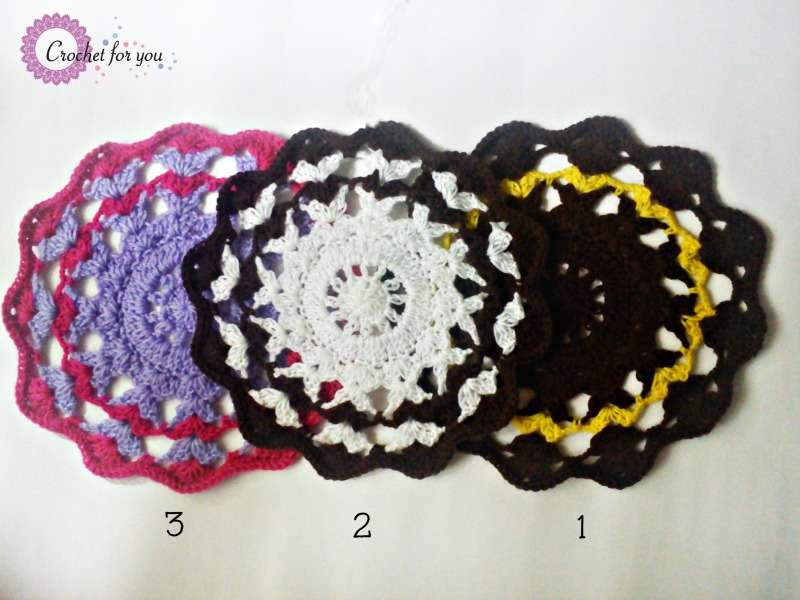 2) Striped Table setting from Patterns For Crochet.
3) Sorry no longer available.
4) Cross Stitch Set from The Stitchin Mommy.
5) Puff Stitch Kitchen Set from Crochet 'n' Crafts.
6) Tea Time Placemat from Beatrice Ryan Designs.
7) Harvest Placemat from Pattern Paradise.
Don't forget to click pin for future crochet fun.
Speak to you soon.
Heather x
* * * * * * * * * * * * * * * * * * * * * * * * * *Save
Save
Save
Save
Save
Save
Save